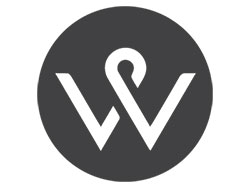 Who are we ?
Producer in Saint-Emilion Grand Cru with Château Croix de Labrie, winepartners French Family vineyards represent a group of wine growers, leaders in their respective vineyards appellations.
Our Family Vineyards, benefits from international press recognations, medal awards, and offers you a direct connection from our cellars.
winepartners offer a unique selection of our family vineyards located in the most beautiful French terroir with Grand Cru, AOC, Organics and Vin de France.
Importers services
winepartners offers a unique and great service to the international market. Importers can have a direct connection to our vineyards and wines. winepartners' services will bring you an adapted and personnal logistics, answering your needs and requests.
Our strong experience, from the production and distribution, will guarantee you quality and volumes adapted to your local network in France and for the export market.